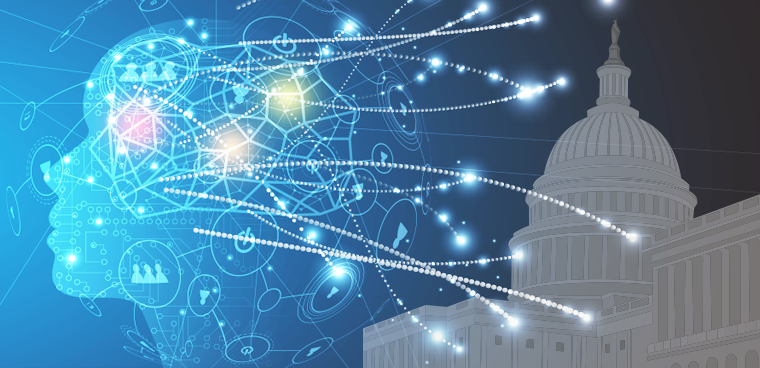 This review (in Hebrew) looks into the emerging trend of integrating AI-based technologies into governmental services; social welfare services, in particular. Our focus here is algorithmic decision-making (ADM) systems, designed […]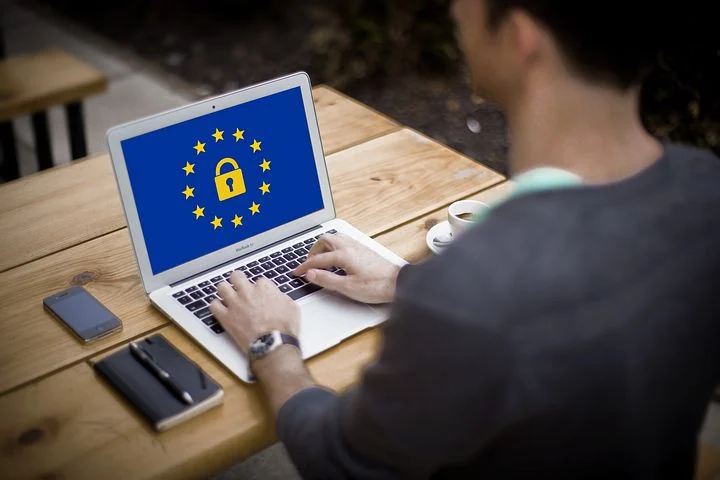 This event, organised by the parliament's research center, raised prominent questions about the role of legislatures and regulators, in governing the internet activity of tech giants, for the protection of people's rights.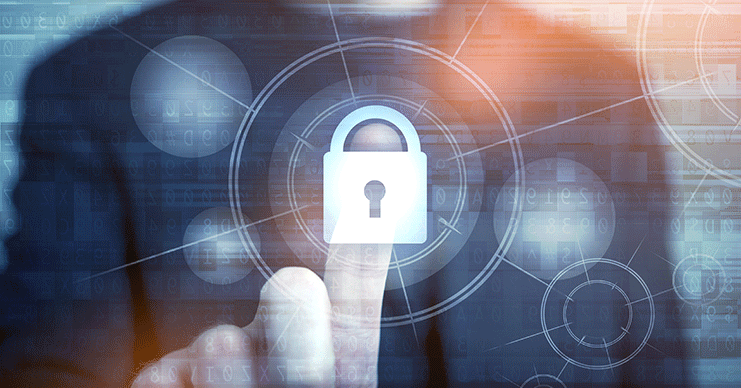 Over half a century ago, Jane Jacobs sparked a revolution in urban planning with her 1961 book The Death and Life of Great American Cities, challenging the first wave of progressive urban renewal policies for failing to respect the needs and diversity of city-dwellers.