Data and Mobility Roundtable
19/06/2018 00:00 — 23:59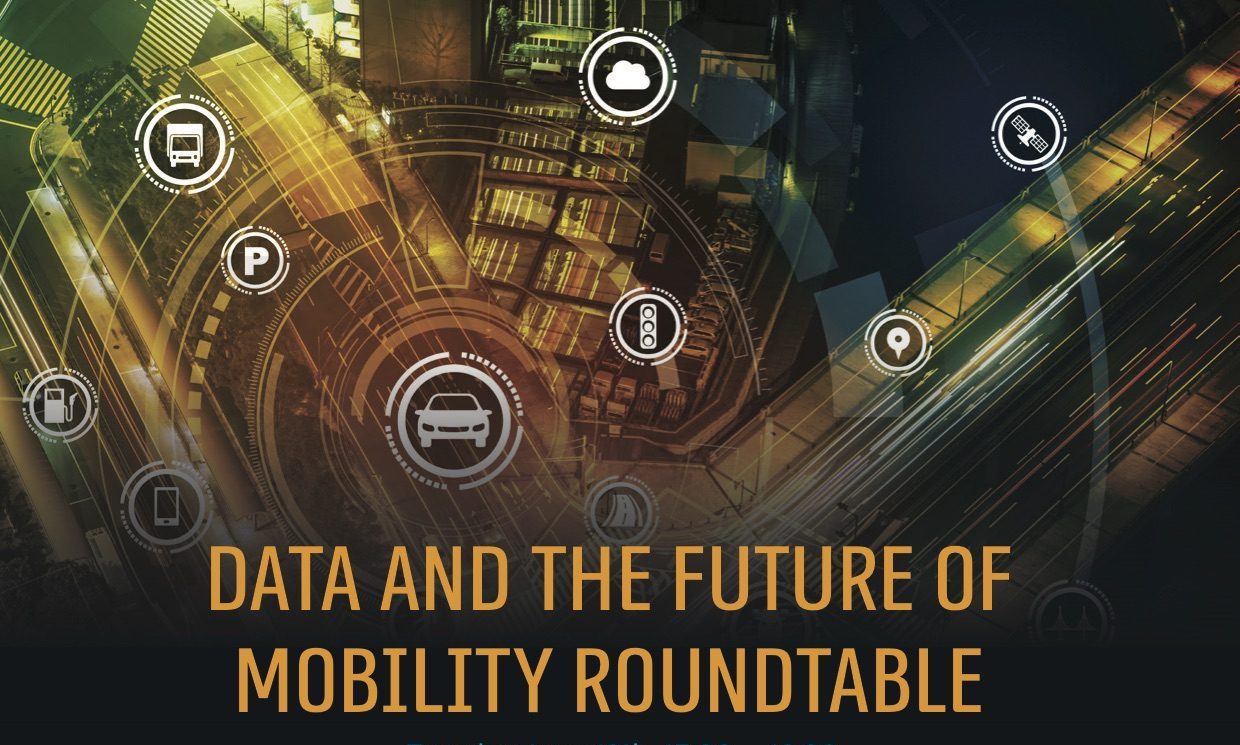 Join the Israel Tech Policy Institute for a roundtable: "Data and The Future of Mobility"
Mobility innovations are transforming the safety and convenience of the vehicles in which we ride and drive, as well as consumers' relationships with mobility-related data. Israeli companies are at the forefront of smart mobility's role in disrupting the transportation industry.
Join the new Israel Tech Policy Institute in Tel Aviv during Cyberweek for an invitation-only roundtable discussion with industry leaders focused on data and the future of mobility. We will start the conversation with lightning talks, followed by a facilitated peer-to-peer discussion. This will be a unique opportunity to engage in off-the-record discussions about the role of data in the future of mobility.
Discussants include:
Amir Freund, Otonomo
Beth Hill, FordDirect
David Hoffman, Intel Corporation
Henri Kujala, HERE Technologies
Monique Lance, Argus Cyber Security
Yaron Agi, Autotalks
For more Information and to request an invitation, please contact Lauren Smith at [email protected].