ITPI's filing on future amendments to Israeli Privacy Protection Law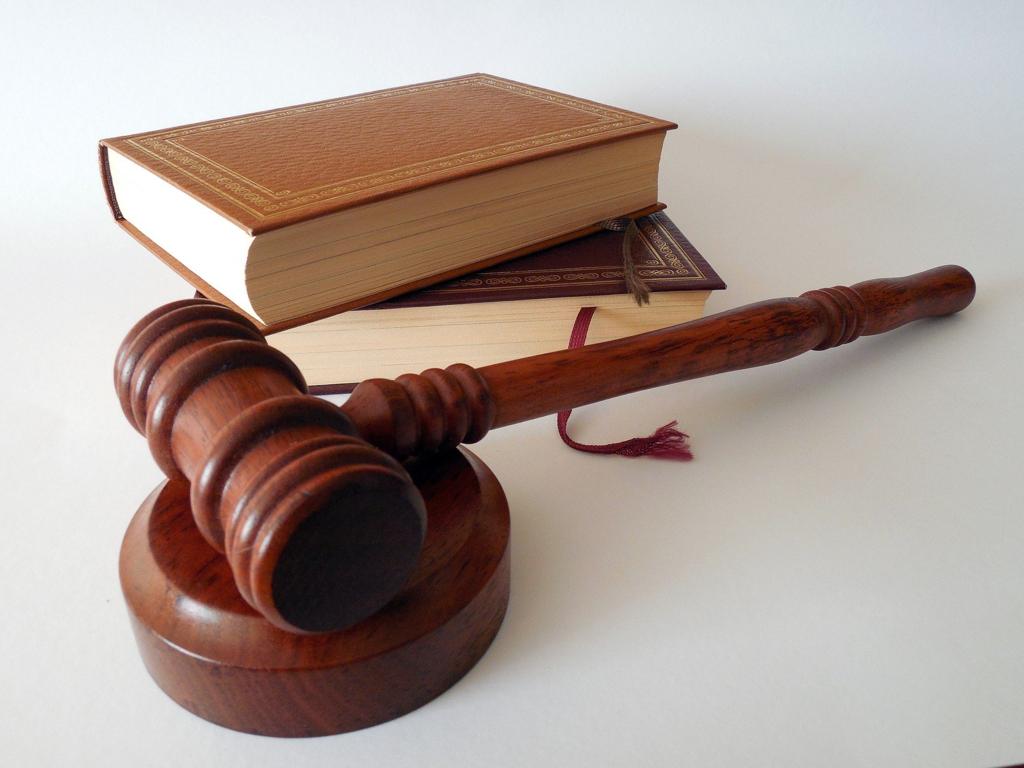 On December 21, 2020, the Israel Tech Policy Institute submitted its position to the Call for Information published by the Israeli Ministry of Justice Office on the issue of amending the Privacy ProtectionLaw, 1981.
We fully support the need to amend Israel's Privacy Protection Law and the government's intention to make further amendments to the law in order to "adapt to the technological, social and economic developments that have taken place since it was enacted."
The Institute supports updating Israeli law and adapting it to protect the privacy rights of Israeli citizens within the framework of the technological and business realities of 2020. In addition, Israel maintains extensive trade relations with many countries around the world, so it is important to adapt Israeli law to the international regulatory fabric. In the past decade, Israel has been a member of the Organization of Advanced Economies OECD, which outlines policy rules in the field of protecting the privacy and information that are acceptable to all member states, including the U.S. and EU countries. Israel must continue to implement the OECD Privacy Guidelines, which were last updated in 2013, which inspire the laws of member states. Furthermore, additional nations including New Zealand, Australia and Singapore have been promoting privacy law amendments in recent months.
These legal reforms reflect the democratic perceptions and values of each country. In this way, Israel will also implement in the framework of the amendments to the law its recognition of the right to privacy as a fundamental constitutional right that must be balanced with other fundamental rights, such as the right to life and health, the right to property, freedom of expression, freedom of occupation, freedom of movement and more. In addition, it is necessary to ensure that in accordance with the limitation in the Basic Law, the amendments to the law will reflect the tests of proportionality, for example, by implementing a concept of risk management that allows for a pointed and effective balance between competing rights and principles. A concept of risk management is already enshrined in the OECD privacy guidelines, in the GDPR, and in the Privacy Protection (Data Security) Regulations in Israel.
Moreover, as a democratic country with leading academic industries and institutions, Israel can play a key role in encouraging local industry and research to develop technological data protection solutions to ensure privacy while providing optimal information use for research purposes and other public interests.
To read the detailed position [in Hebrew], click here.
Published: December 21, 2020
Last Updated: September 23, 2021
Explore
Tags
Authors
Dates