On June 27, 2017, the Future of Privacy Forum released an infographic, "Data and the Connected Car – Version 1.0," describing the basic data-generating devices and flows in today's connected vehicles.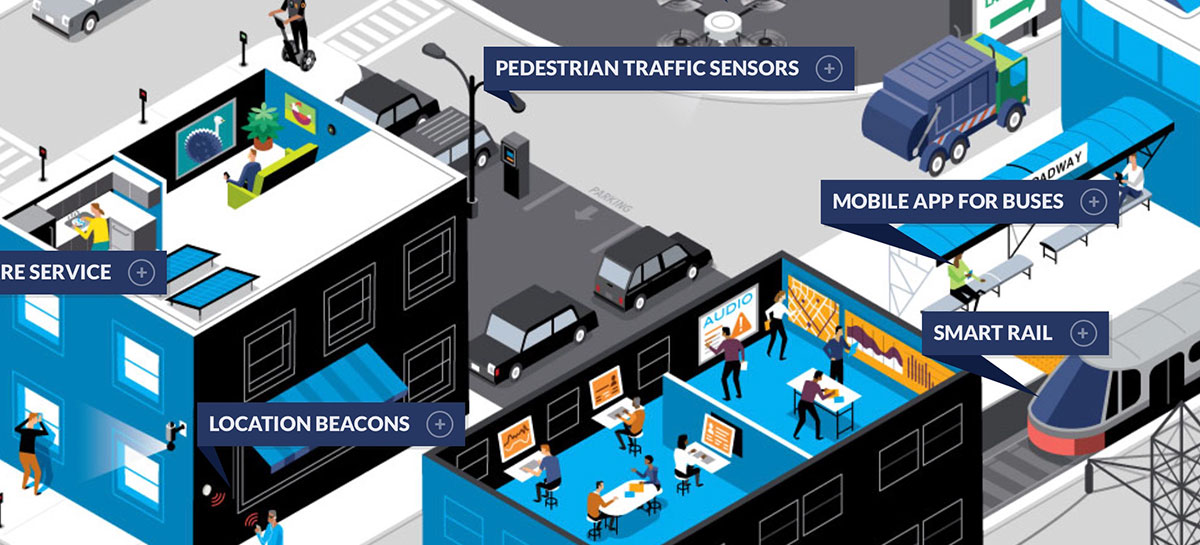 This tool will help citizens, companies, and communities understand the technologies at the heart of smart city and smart community projects – and their potential impact on privacy.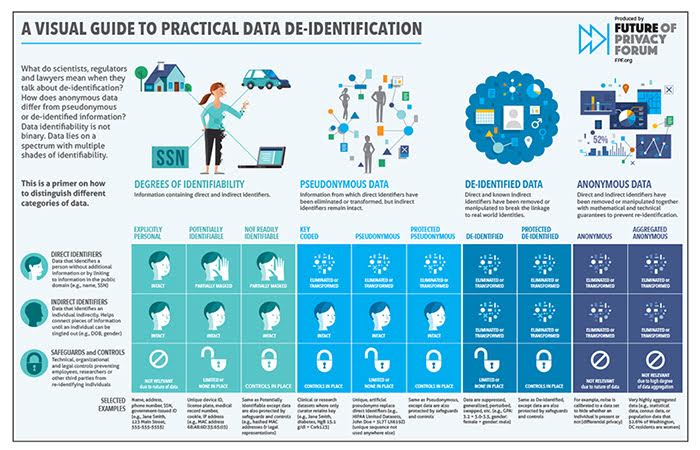 De-identification, the process of removing personally identifiable information from data collected, stored and used by organizations, was once viewed as a silver bullet allowing organizations to reap data benefits while at the same time avoiding risks and legal requirements.