Review of the Israeli Protection of Privacy Bill (Amendment 14), 2021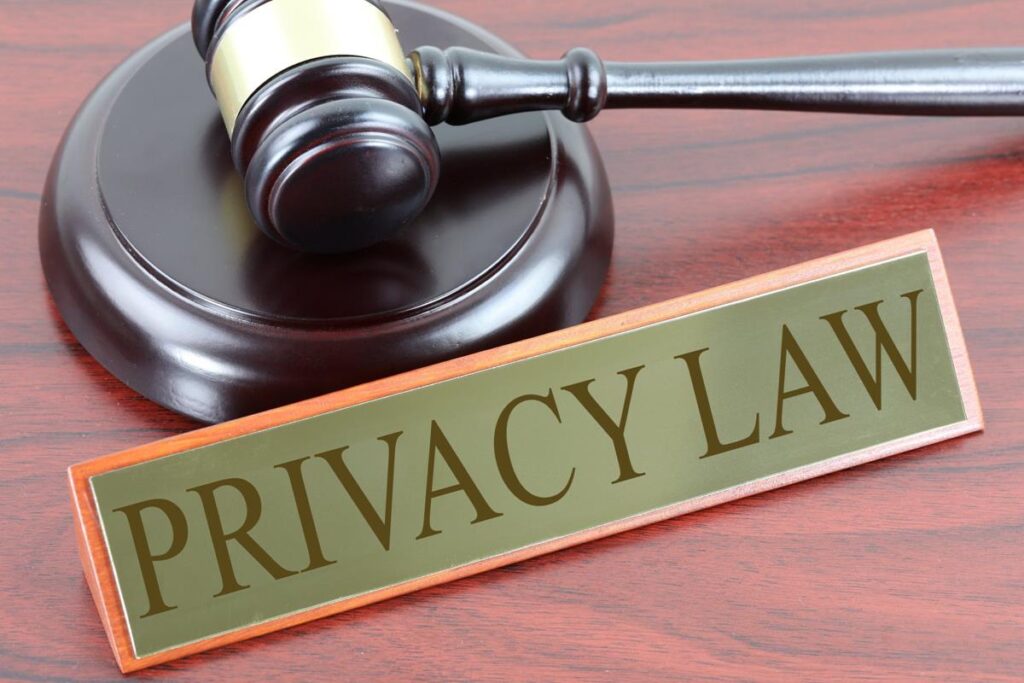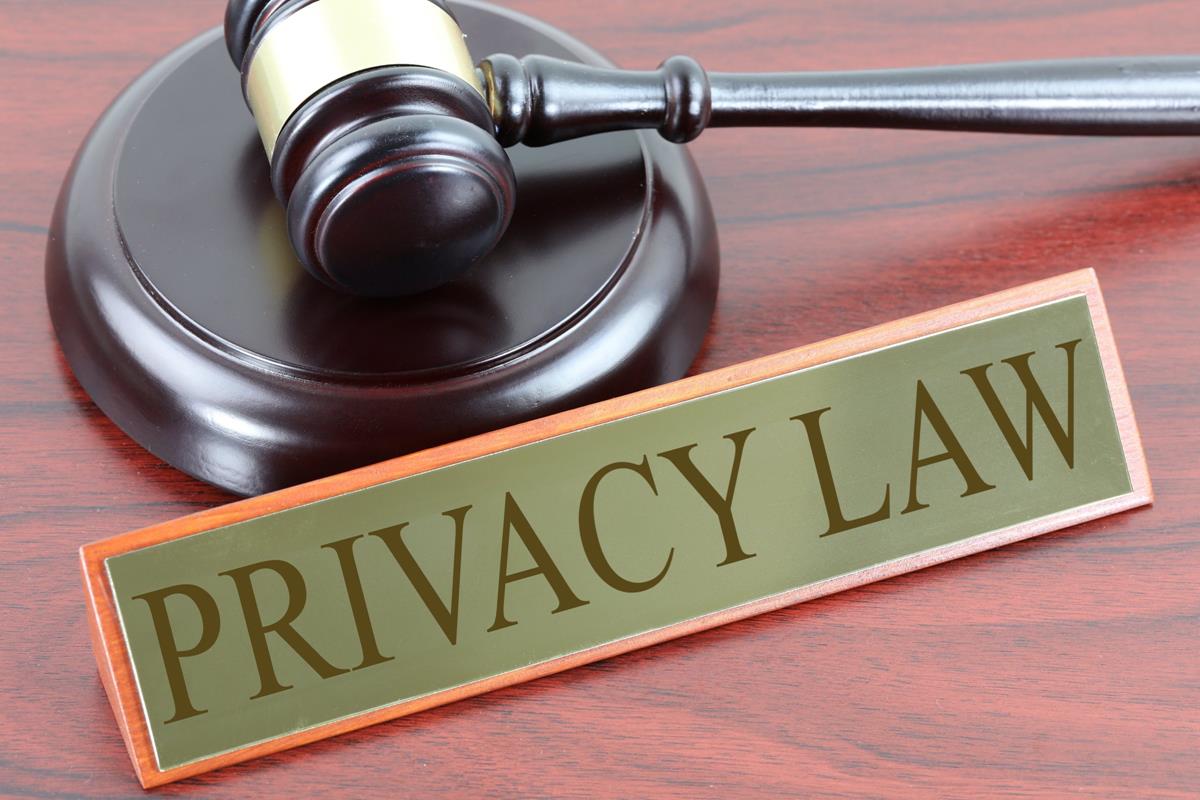 On Nov. 7 2021, Israel's Ministry of Justice announced its approval of promotions to update Israel's Privacy Protection Law.
Rivki Dvah, ITPI's Senior Fellow prepared a review of the main amendments of the Privacy Protection Law draft bill.
For the full article in English click here.
Published: November 18, 2021
Last Updated: November 18, 2021
Explore
Tags
Authors
Dates