Artificial intelligence in human reproduction: charting the ethical debate over AI in IVF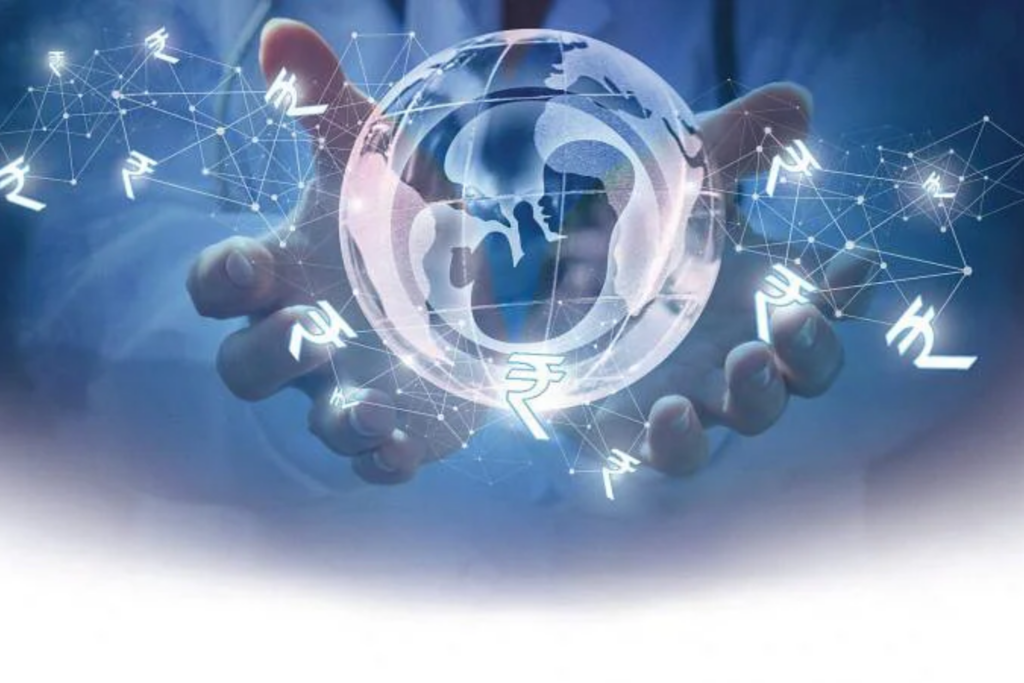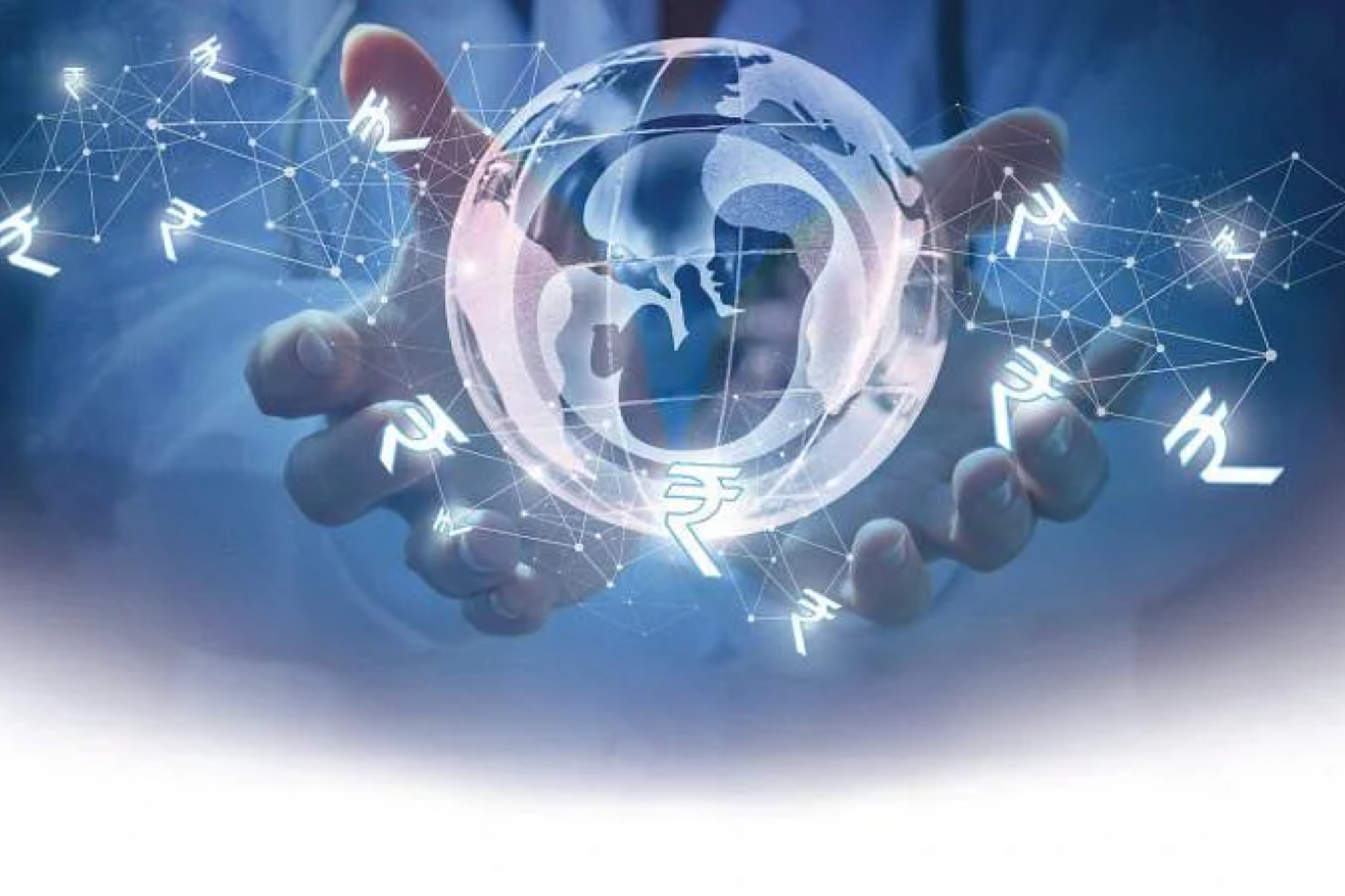 Dr. Sivan Tamir's new article, originally analyzes the ethical implications of introducing AI into assisted human reproduction technologies (e.g., IVF) – through both Bioethics and AI Ethics frameworks. Whether a cause for concern or a highly promising technological development, the analysis addresses the impact of using AI in IVF, on the rights and interests of various stakeholders: IVF patients (women, in particular), IVF practitioners, embryologists, and society at large.
The article marks the culmination of ITPI's 'AI in IVF' research project, which started with our webinar on the topic, held in June 2021.
To read the full article published in Springer Nature's AI and Ethics journal click here.
Published: September 12, 2022
Last Updated: September 12, 2022
Explore
Tags
Authors
Dates