A Government Proposal to Reduce the Gap Between the Israeli Privacy Protection Arrangement and the European Union One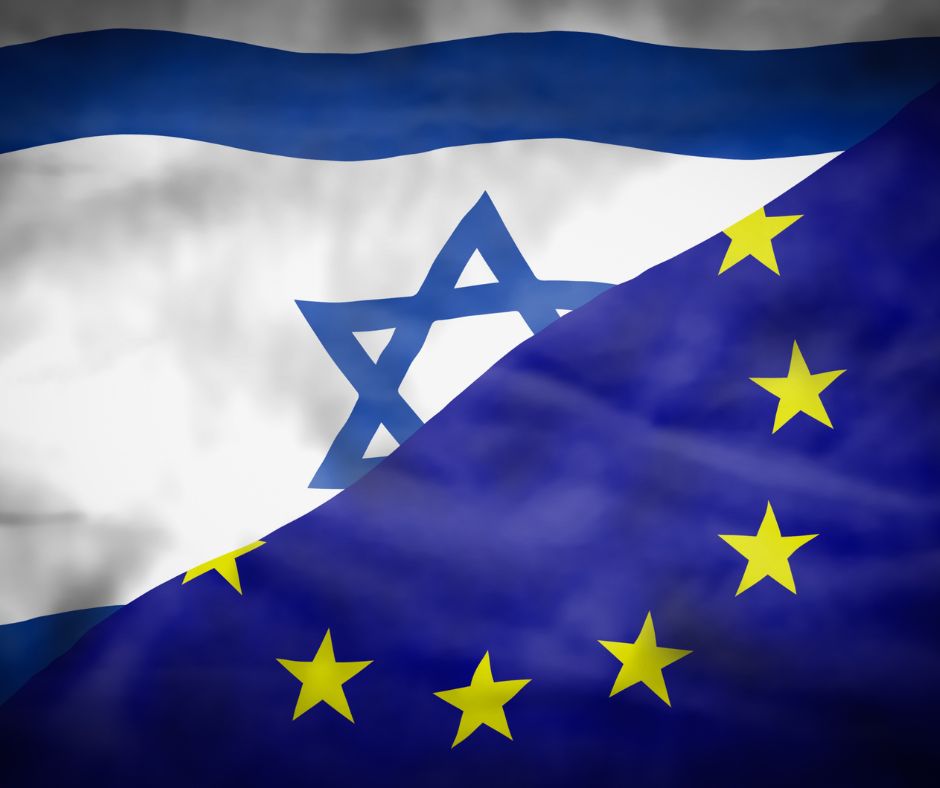 It was recently published that the Israel Ministry of Justice (MoJ; through the Privacy Protection Authority and the Department of Advisory and Legislation) seeks to promote an amendment to the Israeli Privacy Protection Regulation, for assimilating several of the General Data Protection Regulation (GDPR) principles into the Israeli legal framework.

This advancement of legislation stems from an attempt to maintain the European Union (EU) recognition in Israel as an adequate country that Israel received in 2011, in accordance with the conditions of former Directive 95/46/EC (article 25).
The review conducted by Adv. Rivki Dvash, a senior fellow at the Israel Tech Policy Institute, presents the background to this initiative and the difficulties it raises.

To read the review, click here.
Published: July 18, 2022
Last Updated: July 18, 2022
Explore
Tags
Authors
Dates